"We take on responsibility for the environment and society" is an important part of Volkswagen Group Essentials. We combine efforts internally and organize employee volunteer activities, calling on employees to take on more responsibilities for the community, society and the environment.
In 2021, the Group initiated the employee volunteer program #Big Starts Small#, and launched its first activity "Shoes for Love", arranging for 537 employees to paint and donate shoes and winter clothing to more than 600 underprivileged children living in Yunnan's remote mountainous regions. The video for this charity event received over 4.75 million views on social media platforms and directed public attention to public welfare topics.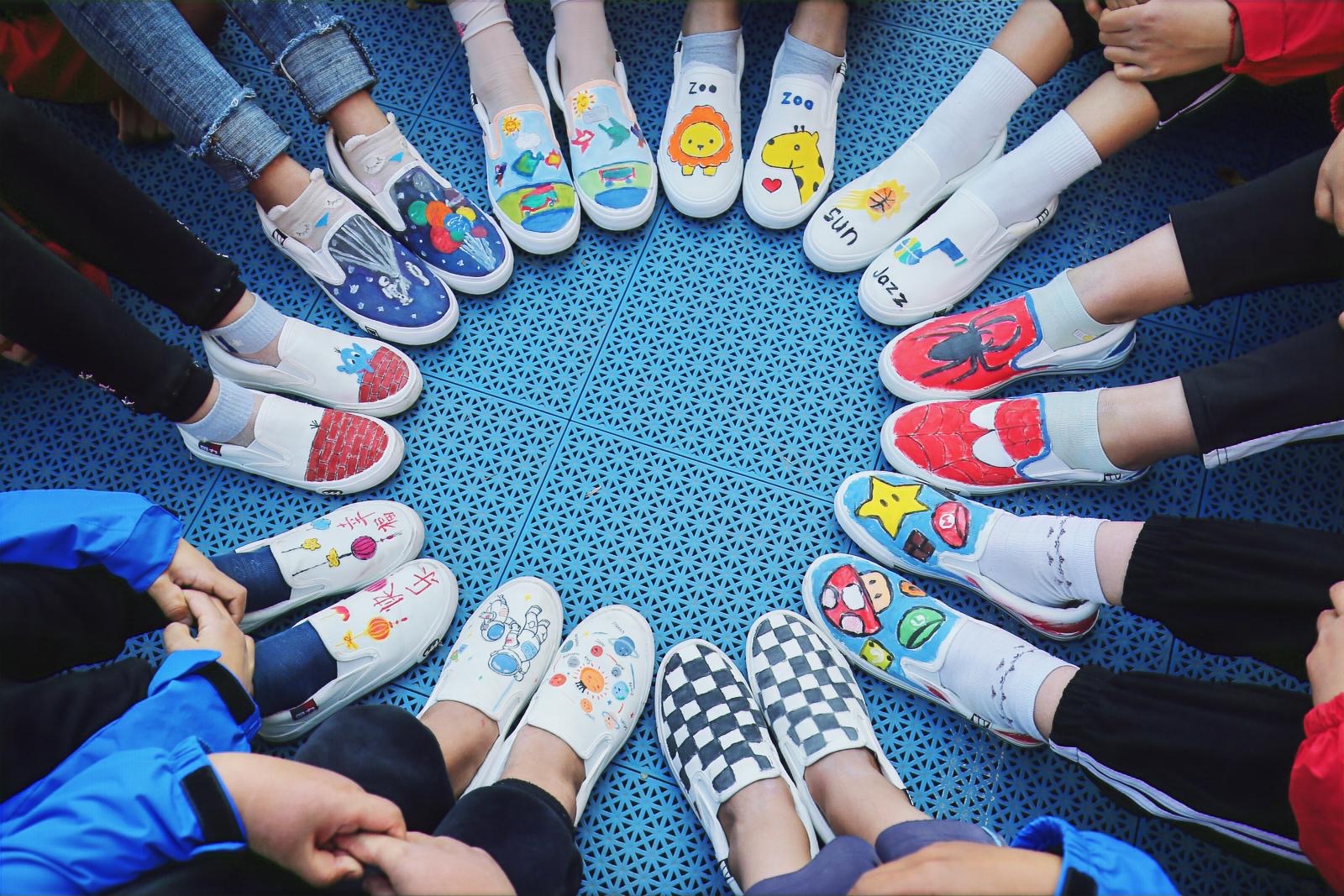 In the future, the #Big Starts Small# program will continue to advocate for the concept that "Every little helps" and influence more people through charitable initiatives.